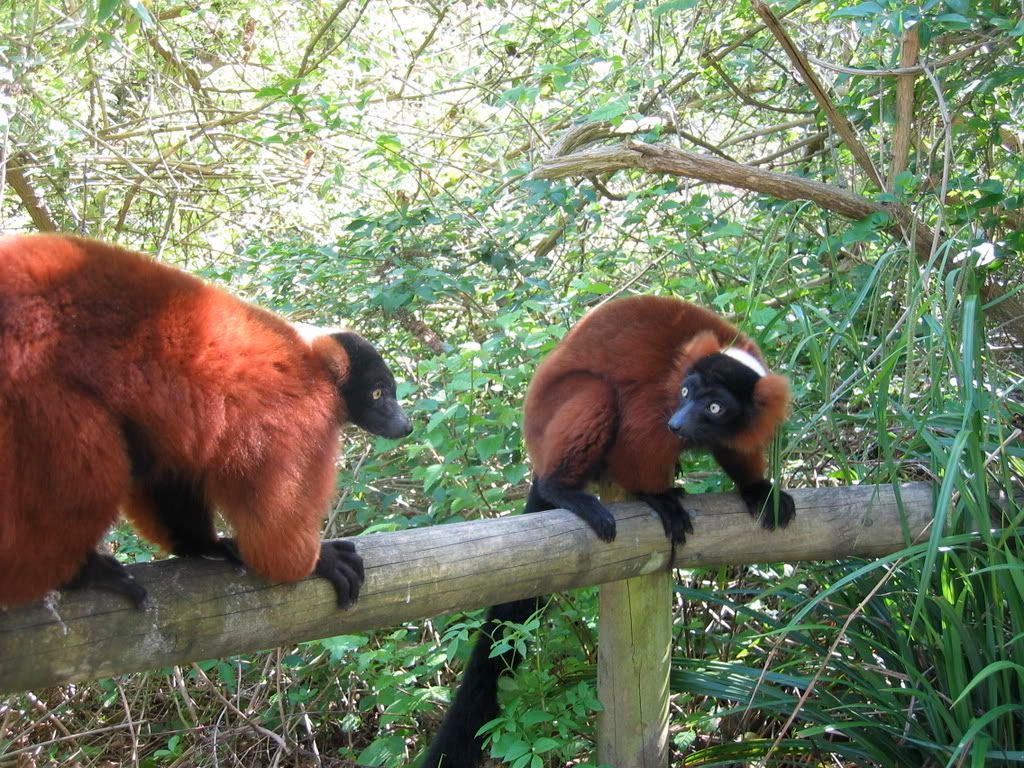 I should post, if only so it's not a month between posts. Dom Passantino has entire careers as freelancers for style magazines and caravanning journals in the time it takes me to write one blog post; if this isn't motivation enough to post something, anything, then I am lost.
So. The weekend has been a gaggle of Indian and Italian food, Guinness in the afternoon,
Animal Crossing: Wild World
on Nintendo DS Lite, and an article for Stylus about Brian Eno. And an internal job application. Tomorrow I am 28. Last week I started writing a novel, I think. Science fiction, should you ask.
"It seems to have more purpose and less disclosure" I just wrote in an email to Olly, re; running this blog in the light of having deleted my Myspace and Facebook accounts. Social network sites being the cultural cancer of the 21st century. Disclosing emails on a blog is hardly "less disclosure" though, is it? Emma's little brother has (or had) a picture of his (toned) stomach as his MSN Messenger avatar. No such thing as privacy.
On Friday I am going to Bristol to interview Battles for Stylus. Tony Blair is stepping down. He has made Britain financially rich and morally poor. Patrick Wolf is not retiring from music. A lemur tried to steal Emma's handbag at the zoo, almost. Certainly it considered sitting on her lap. Sometimes I think I expect this blog to update itself – it used to, didn't it?
Apparently blogging your way, song-by-song, through an artist's entire career is now a burgeoning blog trend. I did that three years ago. Apparently
Imperfect Sound Forever
is "sweeping the interwebs", or "taking the interwebs by storm", or something, according to an email I received over the weekend from (I assume, given the content) a sound engineer. This is good. Every time I hear about an artist saying they're going to make a 'quiet' record with some integrity, my heart swells a little. 65daysofstatic.
Time to go.
NJS