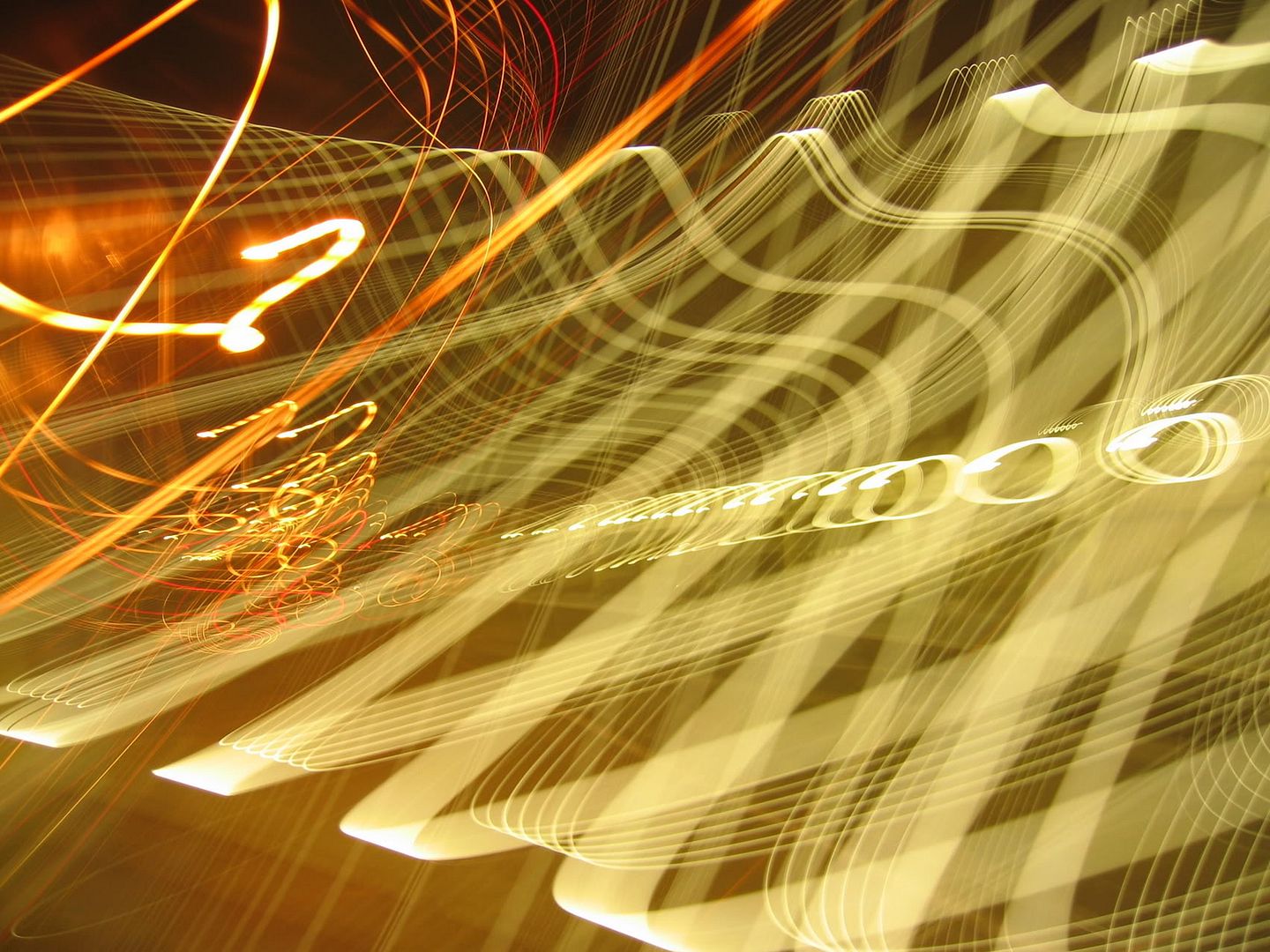 Here's the 2007 Mercury Music Prize shortlist, announced a couple of hours ago;
Arctic Monkeys – Favourite Worst Nightmare
Dizzee Rascal – Maths and English
The View – Hats Off to the Buskers
Maps – We Can Create
Bat For Lashes – Fur and Gold
Klaxons – Myths Of The Near Future
Jamie T – Panic Prevention
The Young Knives – Voices of Animals and Men
Fionn Regan – The End Of History
Basquiat Strings with Seb Rochford – Basquiat Strings
Amy Winehouse – Back To Black
New Young Pony Club – Fantastic Playroom
From the mouth of Simon Frith, Mercury Panel chair – "This year's Nationwide Mercury Prize shortlist celebrates a remarkable range of artists who use their albums to tell stories, shape moods, explore emotions and lift the spirits. The list marks the emergence of a wealth of eclectic talent making music with great energy, excitement and personality."
He's talking piffle, of course. This year's selection is
as dreadful as any other Mercury shortlist
, and actually worse than a fair few. Klaxons? The View? Maps? Jamie T? This interminable favouritism towards debut albums is wrongheaded in the extreme and in danger of making the MMP seem even more silly than it already does; few of the debut-nominated artists from the last five years have gone on to make follow-ups that expand on their debuts (unless we're talking about literal physical sonic expansion generated by 'getting Jacknife Lee in' – hello Bloc Party, Editors), let alone show signs of having a rich, varied and rewarding career.
Interestingly, no one has ever won the Mercury Music Prize twice. A handful of artists have even been nominated two or more times, though, including The Streets, Primal Scream, PJ Harvey, Coldplay, Radiohead, Amy Winehouse and Blur. From that elite cadre only Polly Jean has actually won it, though. This year Arctic Monkeys are already joint favourites with Amy Winehouse according to William Hill, at 4/1; surely if they win twice in a row that fact functions as a damning indictment on the state of either British music in general or the Mercury Music Prize itself? I'm not sure how one could put a positive PR spin on that potential result which does anything other than obsequiously claim that Arctic Monkeys are the best British band ever, and thus deserve these plaudits.
For your delectation, here's
Sick Mouthy's Alternative Mercury Music Prize Shortlist
. (I only actually
really like
about the first eight or nine of these, by the way – the rest are just things I would have expected to be included. Except Ray Quinn. That's a joke.)
1. Acoustic Ladyland – Skinny Grin
2. Patrick Wolf – The Magic Position
3. 65daysofstatic – The Destruction Of Small Ideas
4. Electrelane – No Shouts No Calls
5. The Tuss – Rushup Edge
6. The Clientele – God Save The Clientele
7. Two Lone Swordsmen – Wrong Meeting II
8. Working For A Nuclear Free City – WFANFC
9. Jarvis Cocker – Jarvis
10. The Good The Bad & The Queen – TGTB&TQ
11. Simian Mobile Disco – Attack Decay Sustain Release
12. Ray Quinn – Ray Quinn
For your reference, it was actually really hard coming up with even ten British albums from the last 12 months that I've liked – had I been able to go back eighteen months it'd have been much easier (Guillemots and Scott Walker would be shoe-ins). There's probably stuff I'm forgetting without my actual CD collection to peruse, though.
And while I don't posit my list as a serious host of "why are they excluded?!" records, I am utterly baffled by the absence of #s 1 and 2 in my list from the Mercury's selection – Acoustic Ladyland in particular would have made a fantastic curveball winner that would end the accusations of 'tokenistic' genre picks, quite apart from it being, y'know, awesome.
But enough. There'll be far too many blog pixels and column inches devoted to this faintly rubbish prize over the next couple of days, with another glut once again in September when the winner is announced.
NJS