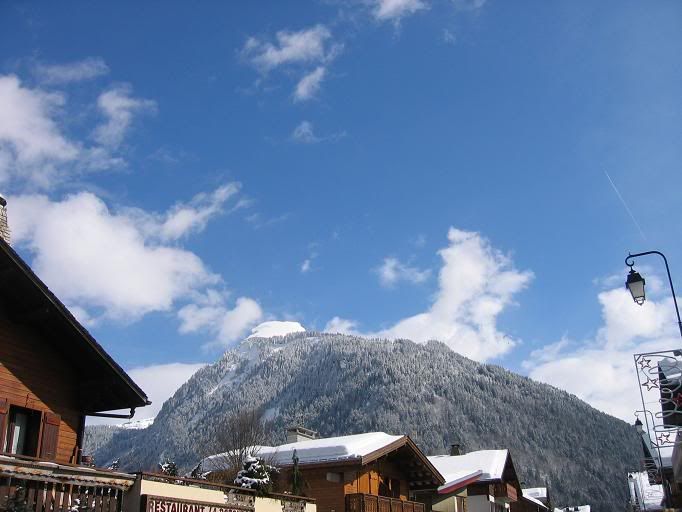 Things I don't like about
This New Day
are:
1. I don't think albums should "just start" – I think there should be a build-up and some tension, anticipation. They've been very good at this in the past, but neither
OON
,
Dry Kids
or
TND
have done it. This is just a minor personal quibble about what I want the aesthetics of records to be – "No Use Crying" is great as an adrenaline shot but not as a mood maker.
2. Also they could have mixed it to be a bit more disco, put a bit more on the strings.
3. Plus I really liked both the piano and "whooos" in the live version, and while they're kind of both still here melodically, they're not exactly the same. I'll get over it eventually. Oh, I'm over it.
4. I am not keen on the female backing vocals over the chorus of "Nature's Law" because they seem slightly contrived.
5. Also I kind of thought the lyrics were rubbish until a; I listened to them closely and imagined what they might mean and b; Danny told me what a bit of it means and c; I realised that Danny and Rik are singing from opposite points of view, each trying to convince the other. By the end of it Danny doesn't know which point of view is his anymore. It's a very confused song emotionally.
6. The bass notes in "Target" could be better defined, likewise the guitar, especially that line at the top of the right channel that goes "clicky clicky".
7. The bass in "Sainted" could be deeper.
8. The entire album is too compressed, but at least it's not a muddy mess where you can't pick out individual instruments like a lot of
OON
is.
9. "I Can't Come Down" is a cheesy ballad and as a manly man I object to that. Actually it amuses me greatly that I can imagine the kind of person that thinks this is the best song on the album is either a; a girl or b; the kind of guy who gang-rapes a holiday rep while on a lad's package tour to Minorca. To this song.
10. Still don't like the "let you leave…
me
" bit cos it's a bit of a whimper.
11. Can't think of owt wrong with "Celebrate" to be honest. Maybe the guitar could be mixed with a bit more space, but take that as being addressed in point 6.
12. "Exploding Machines" isn't quite psychedelic weird enough, and initially reminded me of "Square One" by Coldplay too much. Mind you, I think "Square One" is the best tune by far on
X&Y
, which I think is a rubbish, hollow record.
13. The only fault with "Even Smaller Stones" is that it was my favourite and now it isn't. Oh dear.
14. "The End Is Near" could be said to sound like "Clocks" played by men. "Clocks" doesn't make me want to crash cars though. The lyrics are quite simple but I can't say that bothered me much because I'm not into lyrics at all. If I were I'd listen to more hip hop.
15. The title track isn't good enough to be either the title track or the last track after the titular, final track on the last album.
16. I don't like how Danny rhymes "rush" with "push" in it either.
NJS